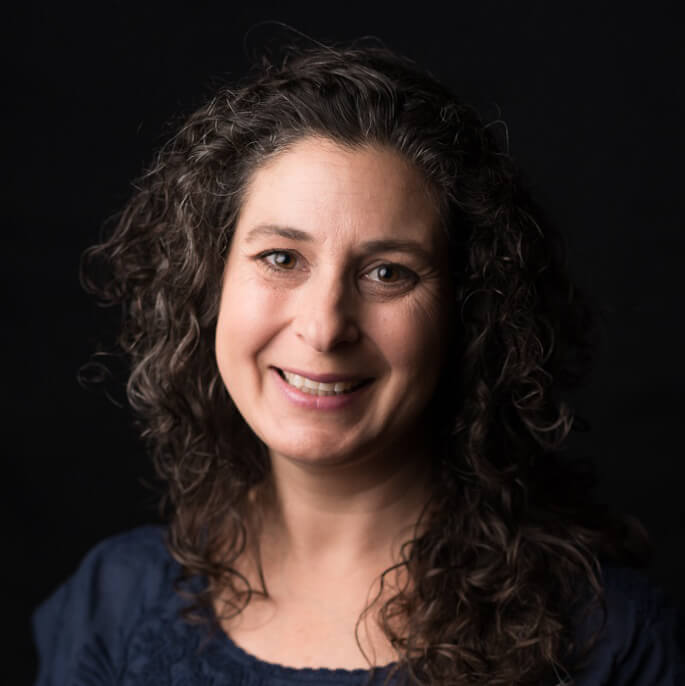 Ready to get started planning your project with DesigningWell?
Already on your way and hoping everything will turn out alright? Don't hope… plan.
Apply to spend 30 minutes with Shira on a Process and Feasibility Consultation and make sure you are on the right track.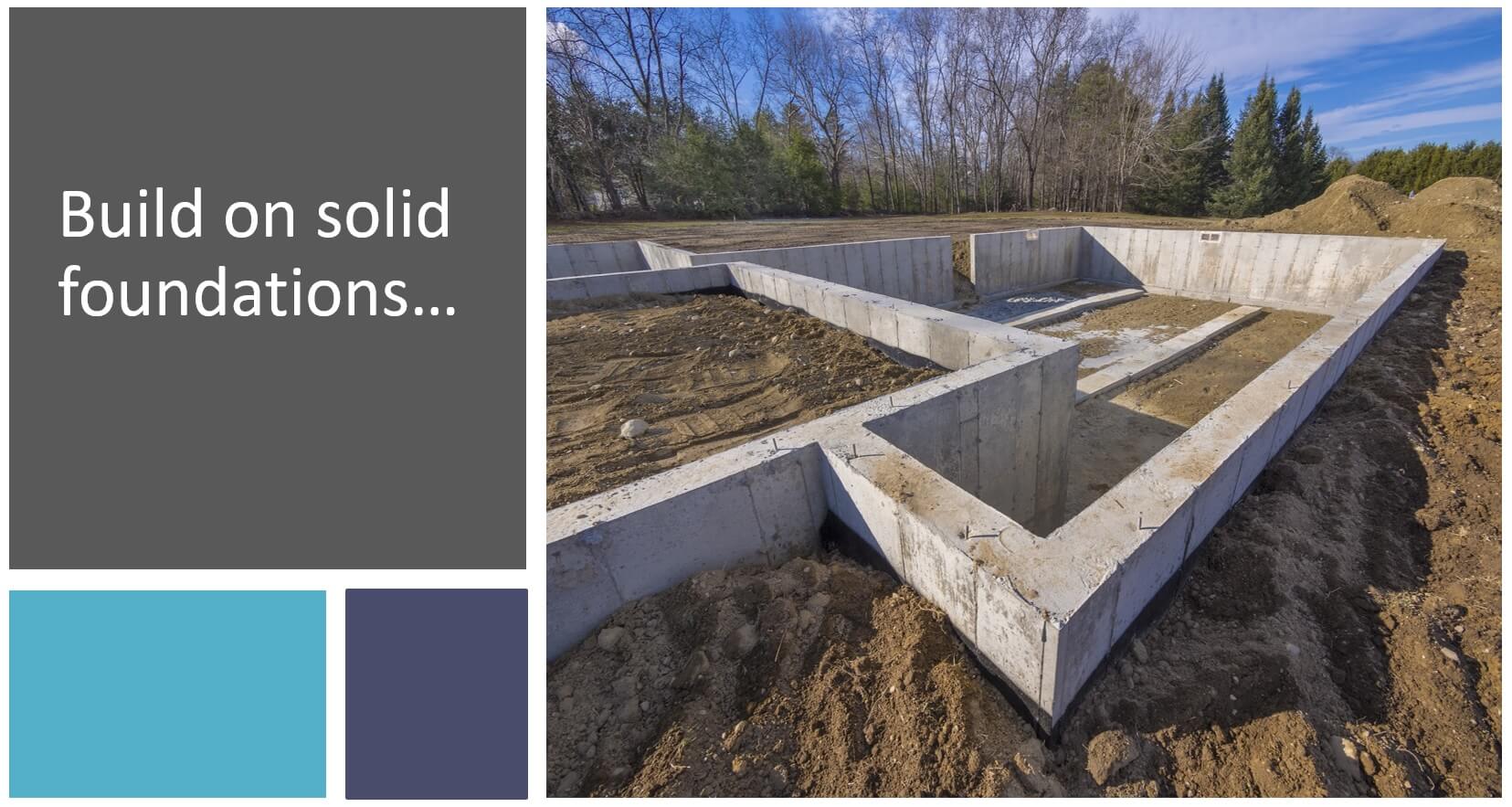 Planning a project in the next 6 months?
Learn the #1 thing you can do to get you the best design for your practice AND bring your project in on time and on budget in this 10 minute training video.
Wondering how to make your dream project a reality? No matter where you are in the process but especially if you aren't sure where to start, learn everything you need to do to get your project ready and avoid costly mistakes in this free downloadable Project Planning Guide.
The best kinds of mistakes to learn from are other peoples'!!
Download this top 10 mistakes brochure and learn what the most common pitfalls are in designing medical office spaces and how to avoid them!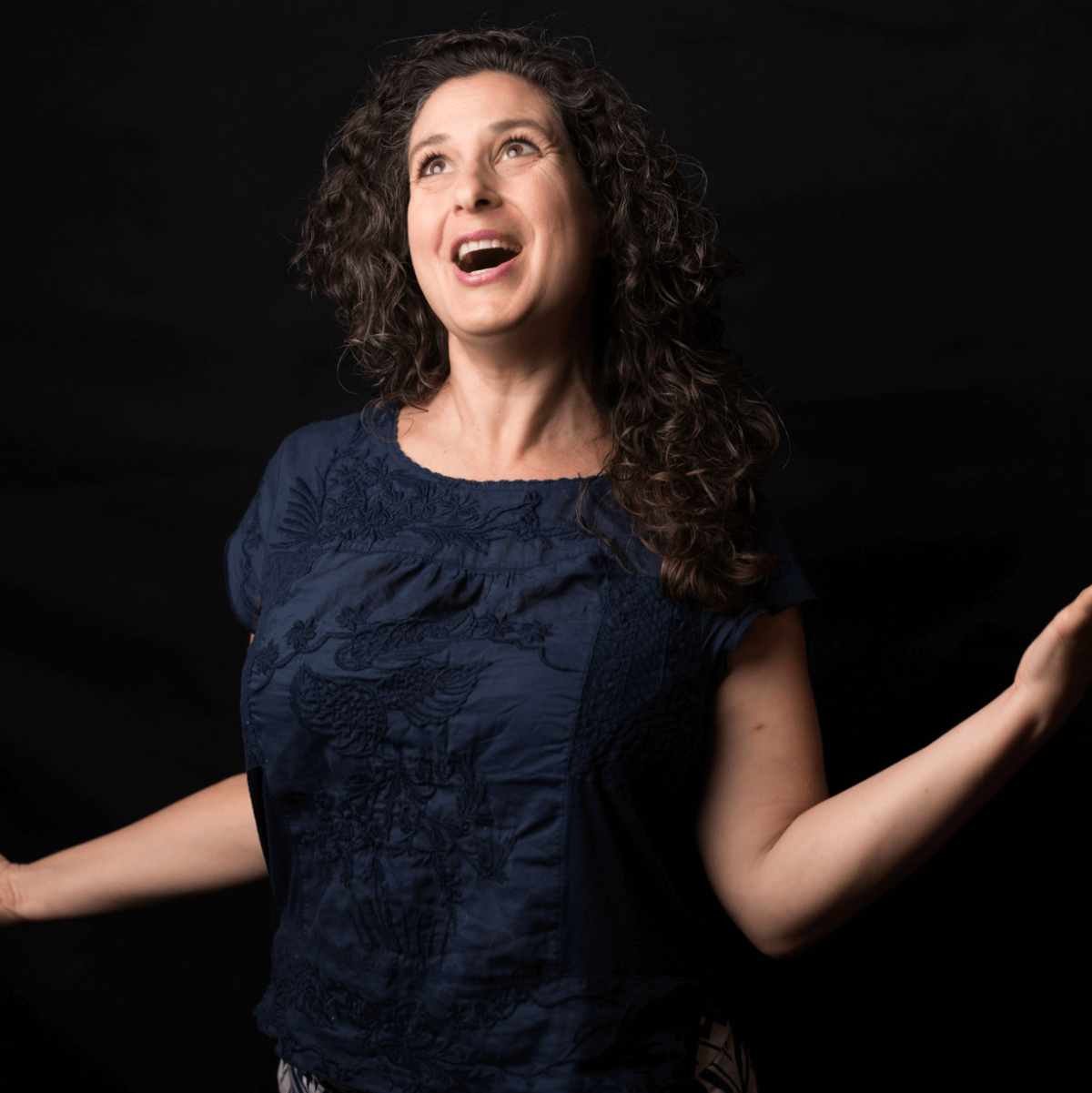 Project not humming along the way you had hoped? Need an expert to take the wheel, listen to your true needs and dreams and help make them a reality?
Suffering from decision making fatigue and wishing for a trusted guide?
Schedule your 40 minute $99.00 project rescue call and get the guidance you need to get your project on track to your dream office.